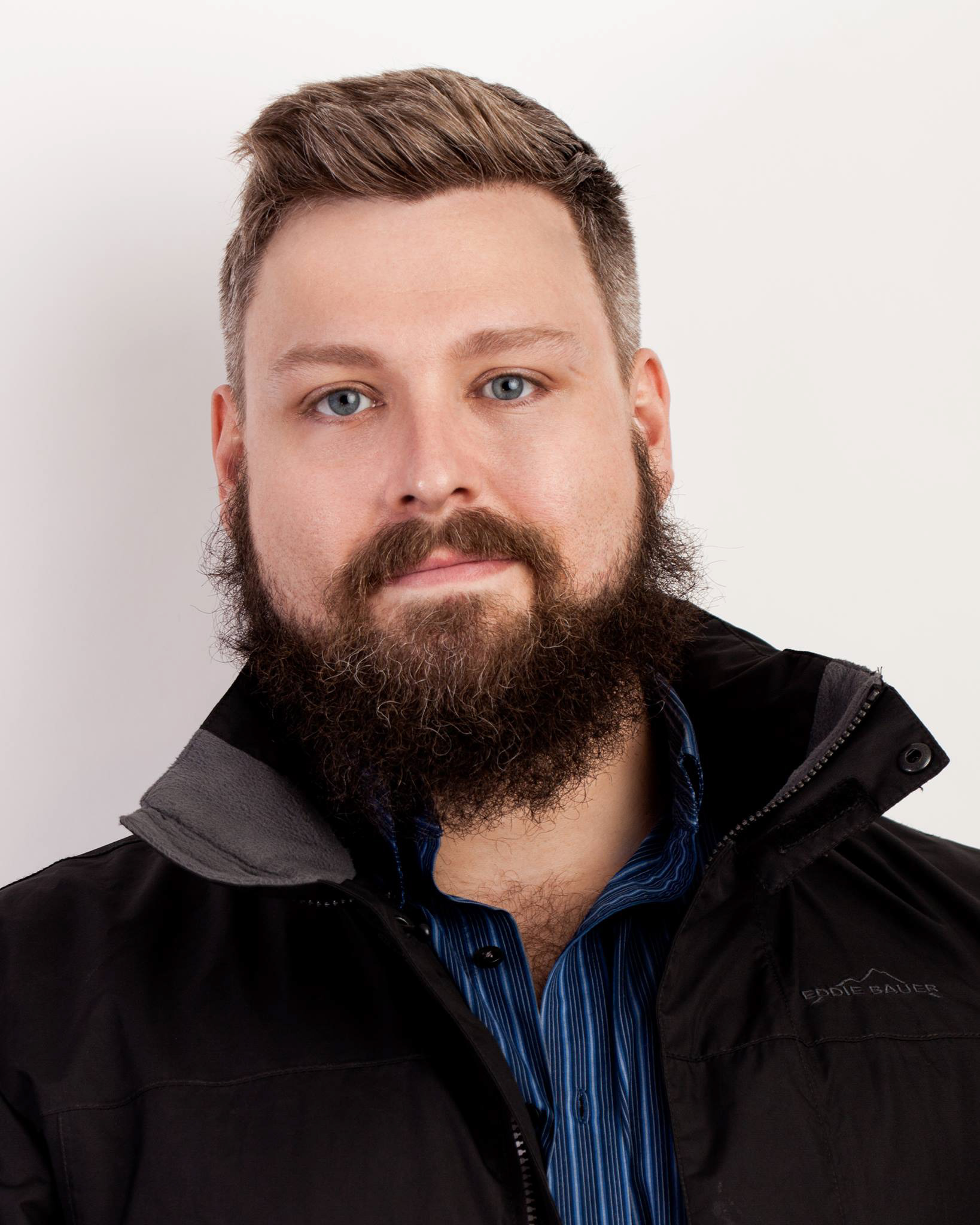 Rob Clark is an experienced photographer and artist that began a long standing admiration for photography. Beginning in early high school, Rob developed an aptitude for photo journalism and editorial photography. Being an active member and achieving the rank of Eagle Scout led Rob to fall in love with photographing our world. Over many years, Rob has studied many techniques, privileged to get to live and photograph in some beautiful places, and excelled as a personal artist. Recently Rob has expanded his photographic services and began applying his signature photography skills to real estate and property applications.
"Interior photography is essentially photographing an indoor landscape. 
Every detail matters. What's the story told by this image?"
-Rob Clark
Please utilize the contact page with any questions